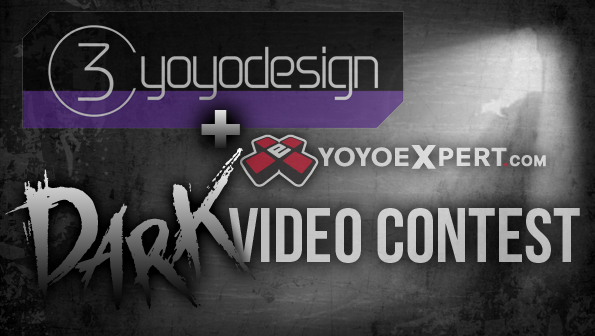 YoYoExpert and C3yoyodesign are excited to announce our first collaborative VIDEO CONTEST!
---
The theme is DARK in honor of C3's new release the Dark Sonic! We want to see your most creative tricks presented in a video with either a 'dark' theme or 'dark' setting or 'dark feeling', etc. Be creative!
(NOTE: We still want to make sure tricks are visible and that it isn't too dark to see!)

---
Rules:
1. Any yoyo can be used.
2. Open to all players around the World.
3. 1A Tricks Only
4. Video must be one minute or less.
5. Video can be an edited clip video or freestyle.
6. One entry per person.
7. Video must be uploaded to youtube and must have the following tags:
YoYoExpert, C3yoyodesign , OhDark!
8. Video must feature both the C3yoyodesign and YoYoExpert logo at beginning of video.
9. Videos must be submitted by the deadline of April 20th. Results will be announced by April 27th.
---
Judging:
There will be a total of five judging elements.
Judges will score between 1- 10 for each element to determine winners:
A) Technical
B) Creative
C) Video editing
D) Music synchronization
E) Overall ( video should be fun , related to theme and entertainment)
---
Prizes!!!
1st Place – USD 400 + Darksonic x 1
2nd Place – USD 150 + Darksonic x 1 + Darkstar x 1
3rd Place – USD 100 + Darkstar
Note: Money will be either sent via PayPal to winner or be given as a gift certificate to be used at YoYoExpert.com.
Good luck to all the contestants!
---
To give you an idea of what we are looking for:
---
Logos to include in video: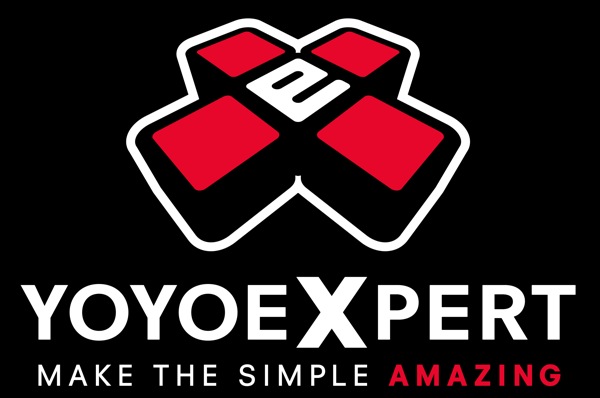 #yoyonews