The New C3yoyodesign NEO series offstring yo-yos just in! And we got a new Hoodie along with them!
---
NEO SOLAR: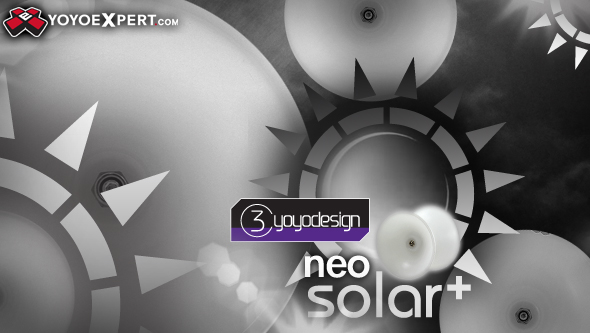 The first C3yoyodesign offstring design – The Solar – was an instant hit and since its release people have been waiting for the next C3 release. Here it is – The newest C3yoyodesign offstring throw – The Neo Solar!
With a wider catch zone and a more powerful spin than its predecessor, the Neo Solar is perfect for any style of 4A play! Horizontal play, fast tech style, or long sweeping regens; the long spin time and insane stability of the Neo Solar is sure to impress!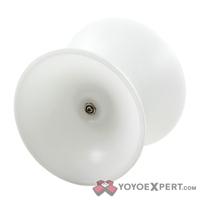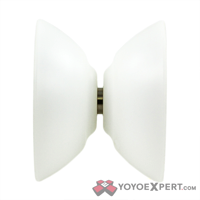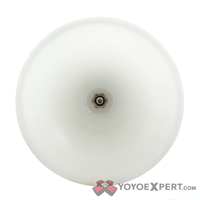 The Neo Solar comes with thin spacers installed and thicker spacers in the packaging which gives you a few different options to customize the gap width to fit your personal preferences.
---
NEO GAIA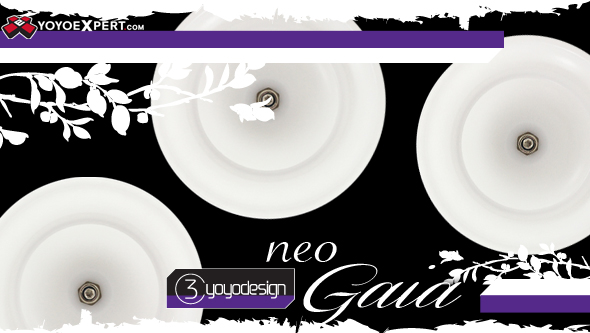 The second member of the new C3yoyodesign Neo offstring series is the all new Neo Gaia!
Like the Neo Solar, The Neo Gaia is an amazing recreation of the original C3 offstring series. The new Neo Gaia is slightly sized down from the original but somehow seems to play just as good if not better!
C3yoyodesign was able to redistribute the weight on the Gaia into the smaller frame of the Neo Gaia to give it even more of that fast and maneuverable play the Gaia was known for. The more angular shape and smaller profile makes the Neo Gaia play on the faster side as well so if you are into the quicker techy offstring play or need a yo-yo that can easily change planes then the Neo Gaia will be your new best friend!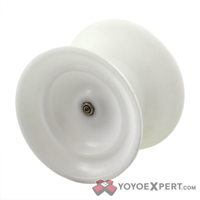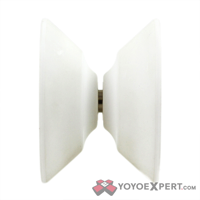 Pick up the new Neo Gaia and find out exactly what your offstring game has been missing!
The Gaia comes with thin spacers installed and optional thicker spacers in the packaging. This gives you a few different options to adjust the gap width and customize the Neo Gaia to fit your personal preferences.
---
C3 HOODIE:
C3yoyodesign is one of the most popular yo-yo brands when it comes to competition level play. They make such high quality, high performance yo-yos that people love all around the world and now you can show your C3 support and rock the new C3yoyodesign Pullover Hoodie!
They used a super soft, high quality black hooded sweatshirt and printed a very cool version of the C3 logo on the front and back. They even printed their classic logo on each sleeve!
This pullover hoodie is the perfect adddition to any wardrobe, so soft and warm and available just in time for the colder weather! Support one of your favorite yo-yo companies with this cool C3yoyodesign Pullover Hoodie!