GAMMA CRASH:

In 2012 C3yoyodesign released the Alpha Crash. It was their first plastic yo-yo and they created it with one thing in mind – To offer a high performance yo-yo at an affordable price. Now they're taking that idea even further with their latest model – The Gamma Crash!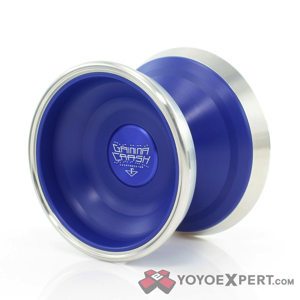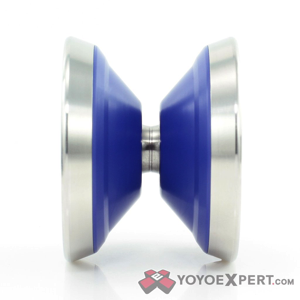 The Gamma Crash is machined from POM plastic with aluminum hubs and beefy stainless steel weight rings. It has the powerful feeling of a bi-metal design in play and the forgiving comfortable feel of plastic in the hand.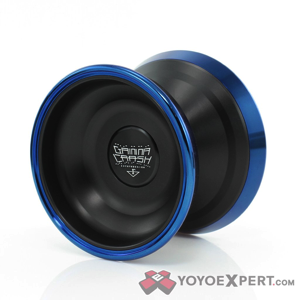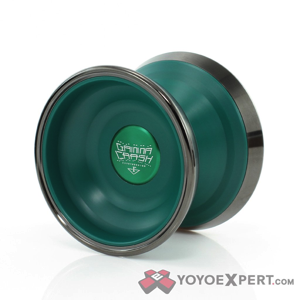 This yo-yo packs some serious performance, and with a $60 price tag we think the Gamma Crash will have a big impact!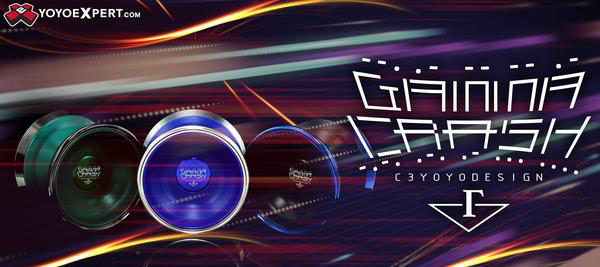 ---
INITIATOR:

The Initiator is the result of over a year of development and testing with 2A World Champion Takuma Yamamoto and a team of champions throughout Hong Kong and Japan. They wanted this yo-yo to be the ideal contest ready yo-yo, and after throwing it we think they did it!
2A yo-yos look simple and tend to have similar shapes in design, but there's a lot that goes into designing a really good one. Gap width, spacer size, and starburst height. These may seem like small things but C3yoyodesign considered every aspect of their latest 2A design before they were happy with the final product.
The Initiator inexactly what they envisioned, a competition ready 2A yo-yo that will perform for players of all skill levels without any modifications!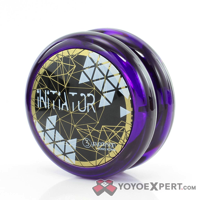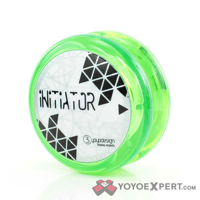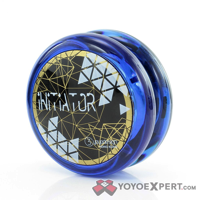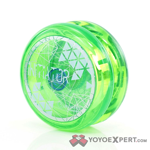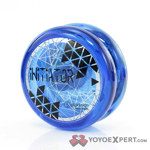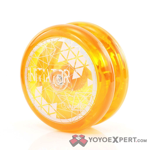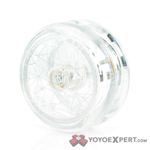 NOTE: C3 has updated the Initiator design to fall in line with the current competitors play style. The Initiator no longer comes with plastic spacers and they don't recommend using the plastic spacers in this new run – The metal are perfect.