Augie Fash has been a big name in the yo-yo contest scene for years. Winning state, regional, and national championships, Augie has one of the best styles around. So it only makes sense he would team up with one of the best manufacturers – C3YoYoDesign. And his new signature throw from C3 is The Electric Flash!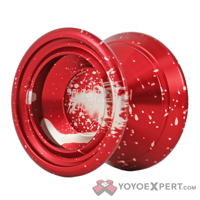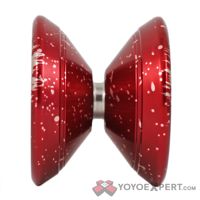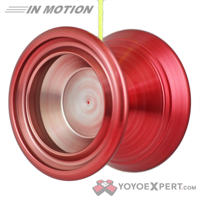 When Augie Joined C3 YoYo Design they immediately began working on a signature yo-yo together, and since Augie's favorite C3 throw was the Trident they used that as the blueprint for his signature model. They kept the basic shape, extended the diameter, and redistributed the weight to give the Electric Flash the perfect balance to meet Augie's play style. The V-shape and unique rim design on the Electric Flash make it lightning fast without sacrificing stability or spin time, a perfect throw for Augie's fast combos and innovative chopsticks tricks.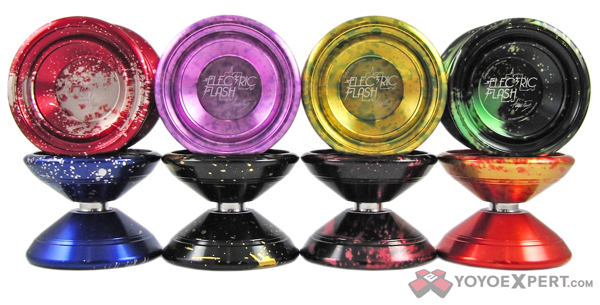 Fast, stable, and dead smooth, the Electric Flash is a serious competitor. Just watch Augie perform with the Electric Flash in hand and you will see the amazing potential of this yo-yo.