SHERPA:

Basecamp is one of the coolest collaborations we have seen from two of the most popular yo-yo companies to date – CLYW & YoYoFactory! Instead of collaborating on just one yo-yo, they decided to create a unique brand and release an entire new yoyo line! This is the Sherpa!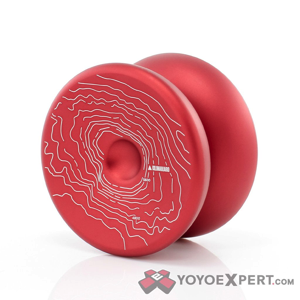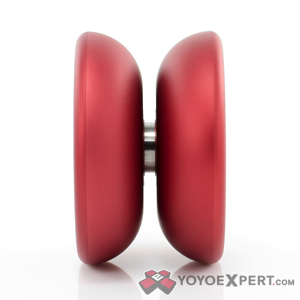 The Sherpa is the ultimate evolution of modern responsive yoyo play. This slimline design features a hollow aluminum body with aluminum caps that gives it a unique look and feel unlike anything that has ever been produced! With a blasted finish, amazing artwork, and perfect fingerspin dimples, the Sherpa is ready for you to take responsive yo-yo play to the next level.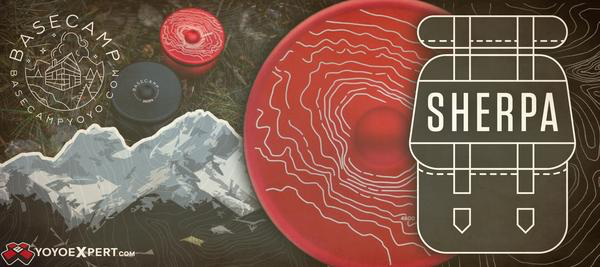 And if you're feeling really adventurous the Sherpa comes with a longer axle and Size C bearing for unresponsive play!
---
JACKKNIFE:


New Matte Editions!


The rounded v-shape design of the Jackknife keeps this yo-yo fast, floaty and really fun in play. It has a relatively even weight distribution that provides a smooth feel on the string and excellent maneuverability in play even transitioning through off plane tricks.
---
EXPEDITION:
The large organic h-shape design of the Expedition maximizes rim weight and gives it an excellent stability and spin time in play. It has a pleasantly solid feel on the string without being overly heavy, and maintains plenty of maneuverability.
---
FLIGHT:

The Flight has been the yo-yo of choice for Basecamp team member and 4A legend Ben Conde! Available in a special Basecamp Orange!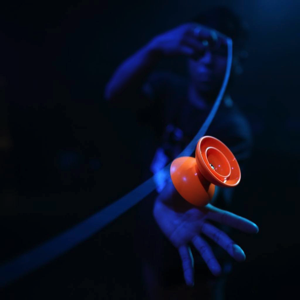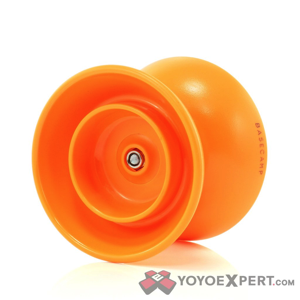 ---
BASECAMP HAT: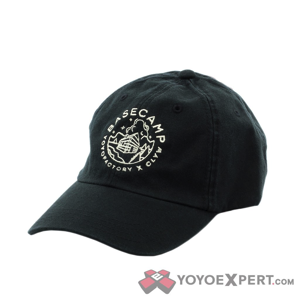 This cool new hat features the Basecamp logo stitched in white on the front and a simple adjustable leather strap closure in back. One size fits most.
---
BASECAMP PATCHES: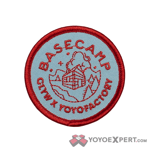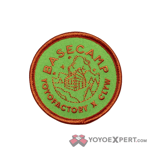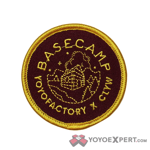 The Basecamp Patch is perfect for your favorite bag, hat, t-shirt, or anything you want a patch on really. This iron on patch is easy to use and comes in 4 very cool colors. And if you don't have an iron you can sew it on just as easily! If you can't sew then it's a coaster.