PULSEFIRE: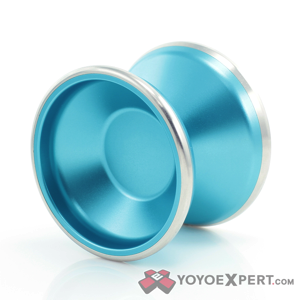 Designed, prototyped and extensively tested for over the last year and a half by James Reed, Tyler Hsieh, and a slew of other top level competitive yo-yo players, the Pulsefire is truly crafted by the players. It was designed as a fun yet seriously competitive yo-yo that will feel as comfortably in the hands of recreational throwers as it will on the stage of the World Yo-Yo Contest!
The bi-metal design of the Pulsefire gives you the ideal weight distribution for high performance play. The denser stainless steel rims provide maximum stability and spin time while the lighter 7075 aluminum body maintains a light overall weight for increased speed and excellent maneuverability in play. And with the flat hub and smooth grind finish, the Pulsefire is a perfect fit your you fingerspin and grind fanatics!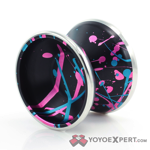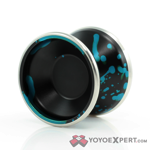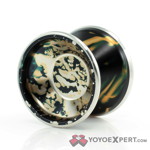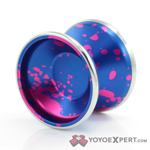 This run of pulsefires was left unengraved to give these yo-yos a clean look and and a more finger spin friendly cup!