We are proud to present Axis – A new yo-yo company founded by competitive yo-yo players James Reed and Tyler Hsieh. They broke into the scene in a big way this year with a huge first release, the bi-metal Pulsefire, and they're already back at it with an all new yo-yo! This is the new Axis Mixtape Vol. 1!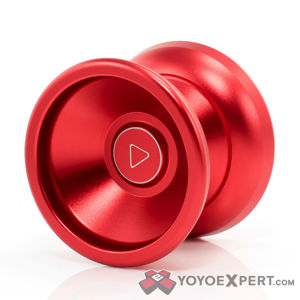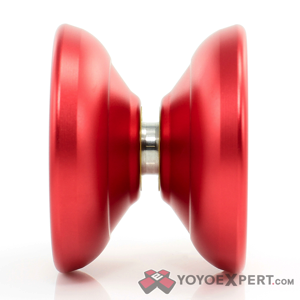 As competitive yo-yo players these two know exactly what it takes to create a great competition level yo-yo, but as young yo-yo entrepreneurs the guys at Axis also know that $100+ bi-metal yo-yos don't agree with everyone's wallet. They created the Mixtape to get their latest high performance design out to the masses at an affordable price!


The Mixtape is a stable, floaty, and easy to maneuver yo-yo that feels buttery smooth on the string. It has a nice powerful spin on the throw and a play style that fits comfortably with any skill level. Fitted with a beautiful grind finish and a simple play button engraving, the Mixtape is sure to stand out in any collection!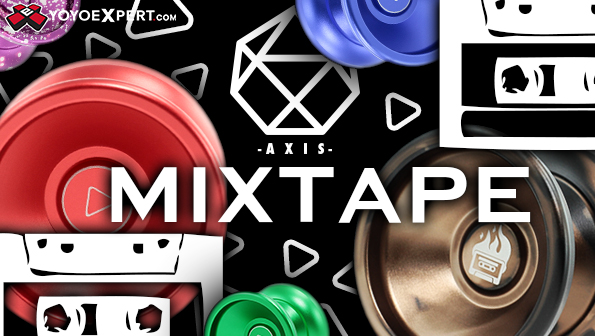 Each Mixtape was assembled and hand tested by James and Tyler to ensure the very best quality and performance!
Releasing Dec 12th @ 8PM EST!