YoYoJam and John Narum of the The Yoyojam Files is getting ready to release what is arguably one of the most exciting metal rimmed YoYoJam yo-yos in a very long time.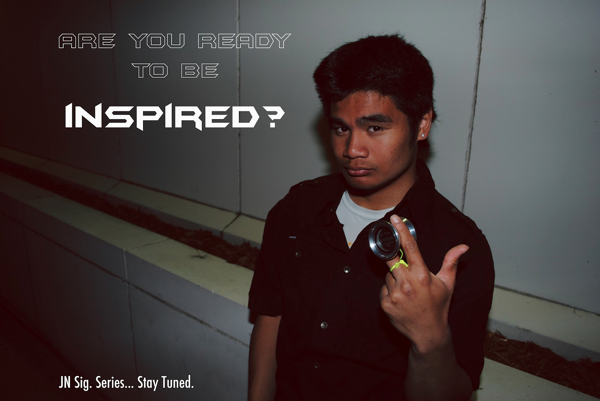 The Inspire features a celcon body that is machined to perfection for dead smooth spin. It also has YoYoJam's patent pending new diamond finish for a really stunning look.
Check out the promo video – yo-yo coming soon!
#yoyonews