Our friend and World Champion John Narum has a new signature series throw that is worth getting excited about!
Quote from John:
Coming soon. Stay tuned. More pictures of the yo-yo, official website, video teaser, and much more coming soon. Just get remember to live, laugh, and INSPIRE :)
What we can tell you about this is it is YoYoJam's first yo-yo to feature a celcon body that has actually been 'machined' meaning it is cut as precisely as an all metal yo-yo with amazing spin qualities.
The finish on this thing is brilliant too showcasing a diamond pattern across the body.
Check out the promo pictures below and get ready to be INSPIRED.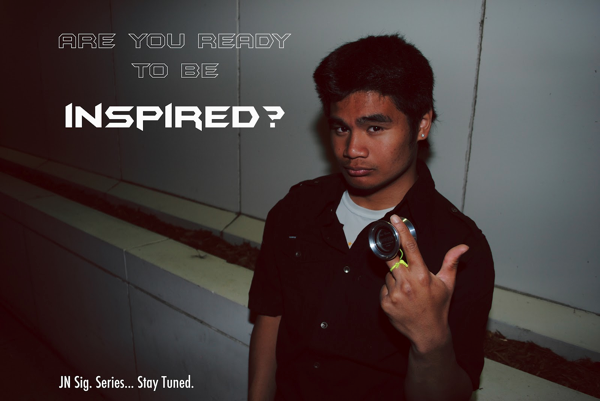 #yoyonews