Brand New Sweets Color ways that are sure to impress!
With additions like Cobweb, Focus Stained, Focus Neon and the amazing Pro/Legend Models.
---
Pro/Legend Model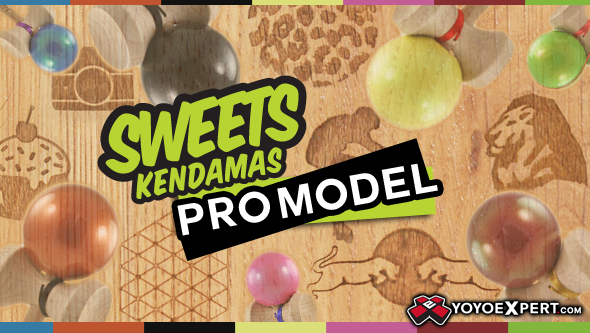 The 2014 SWEETS Pro/Legend Models are here! This is the culmination of over a year's worth of testing and perfecting different paints and finishes. It has resulted in some of the most beautiful and well-playing kendamas we have seen from SWEETS to date!
Every Pro/Legend Model features a beautiful shimmering base color and is finished with Sweets signature high-gloss Pro Clear Coat, which has the perfect balance of stickiness and slipperiness. Enough slip for a pro, enough stick for a beginner! Along with the unique color, each model also carries the Pro/Legend's signature and a personal totem, a symbol which each player chose to represent them. And you'll be happy to know that a portion of each sale goes directly to each Pro/Legend!
---
Focus Cobweb
Features a two-color cobweb design that is unique on every kendama!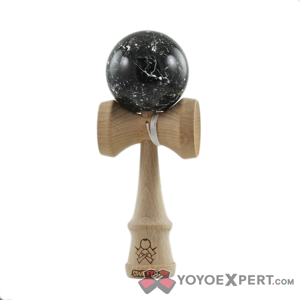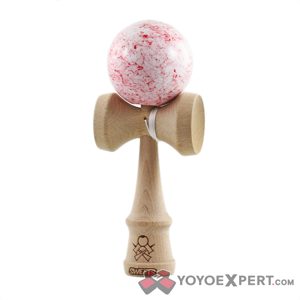 ---
Focus Stained
The Stain finish from Sweets Kendamas is an affordable and durable option that is great for both beginner and advanced players alike.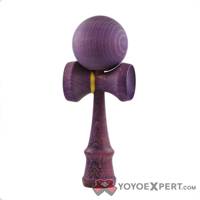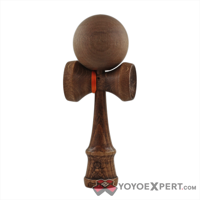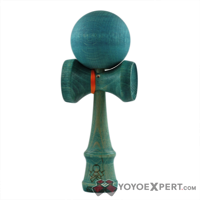 ---
Focus Neon
These bright and vibrant tamas paired with the new Focus Ken are sure to please both visually and for play.