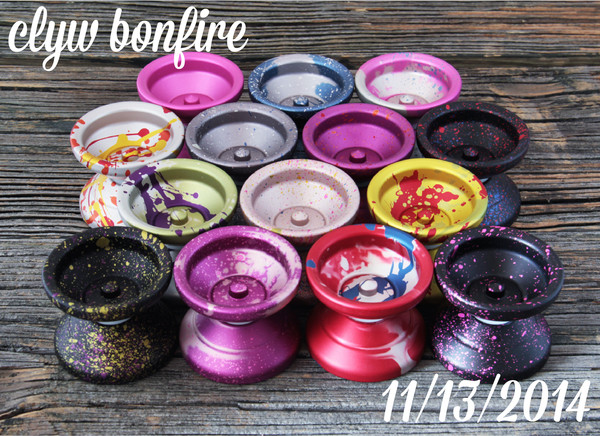 The Bonfire makes a grand return to YoYoExpert this Thursday Night (11/13/14)!
Some really superb colors in this new run including a special edition in honor of CLYW Team Member Nuu Gatowsky to celebrate the birth of her daughter – Hania!
Special Artwork to boot!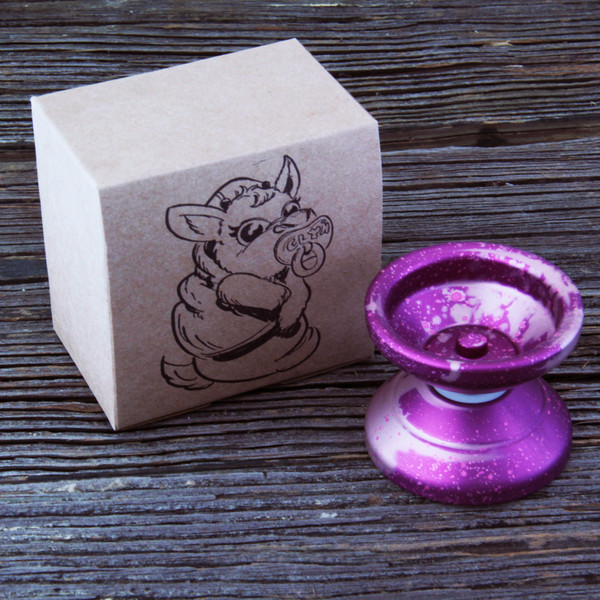 The official drop happens at 10 PM EST!