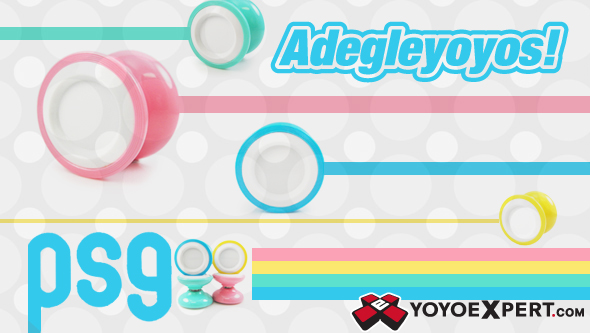 Adegle, Taiwan's first high-end yo-yo company, has introduced a plastic yo-yo with a truly professional feel: the PSG, or Plastic Sandglass. The PSG is a plastic version of the popular metal Sandglass yo-yo, which featured an unusual hourglass shape.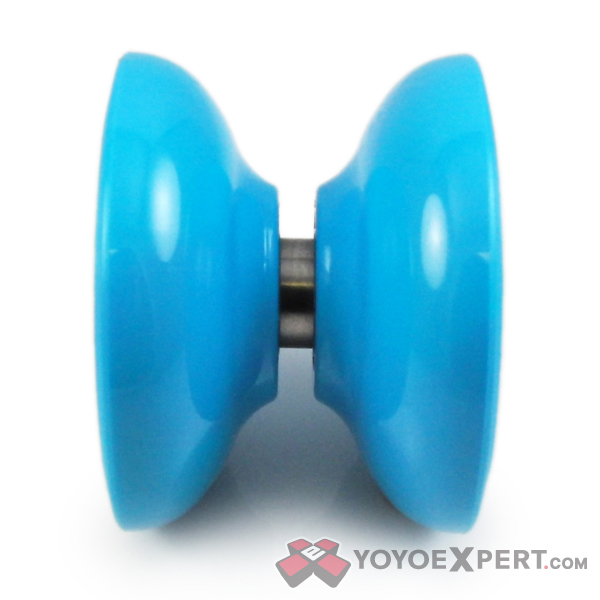 Like the Sandglass, the PSG has smooth, tapered halves and the unique "sand glass" shape, similar to a wide butterfly, but with slight hourglass curves. However, unlike the Sandglass, the PSG only costs $15.99. The PSG's price combined with its spectacular performance will blow you away.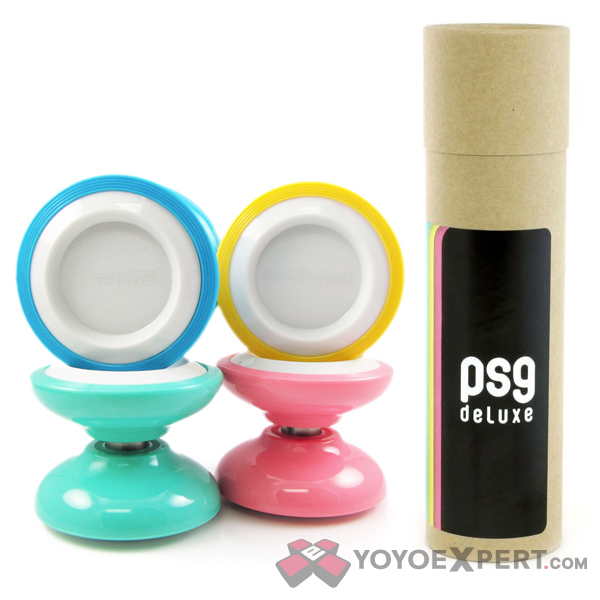 The PSG is made out of a durable and inexpensive plastic, which combined with its professional feel makes it the perfect throw for polishing your more advanced tricks, without risking a dent in your favorite aluminum yo-yo. Adegle's PSG comes in four eye-catching candy colors, which contrast with the clean white of its molded plastic face.