Happy 4th of July!
To celebrate we have a sale going on for two days!  (Wednesday and Thursday!)
First you can save 10% off on any order using code "Celebrate4th"
Or…  Even better save 20% on your ENTIRE order when you buy one of the yo-yos used by the TOP 3 players at the National Yo-Yo Contest last weekend!
EDGE – Evan Nagao – 1st Place
Shutter Wide Angle – Gentry Stein – 2nd Place
ND – Nate Dailey – 3rd Place
Simply add to cart and 20% discount on entire order is automatically applied!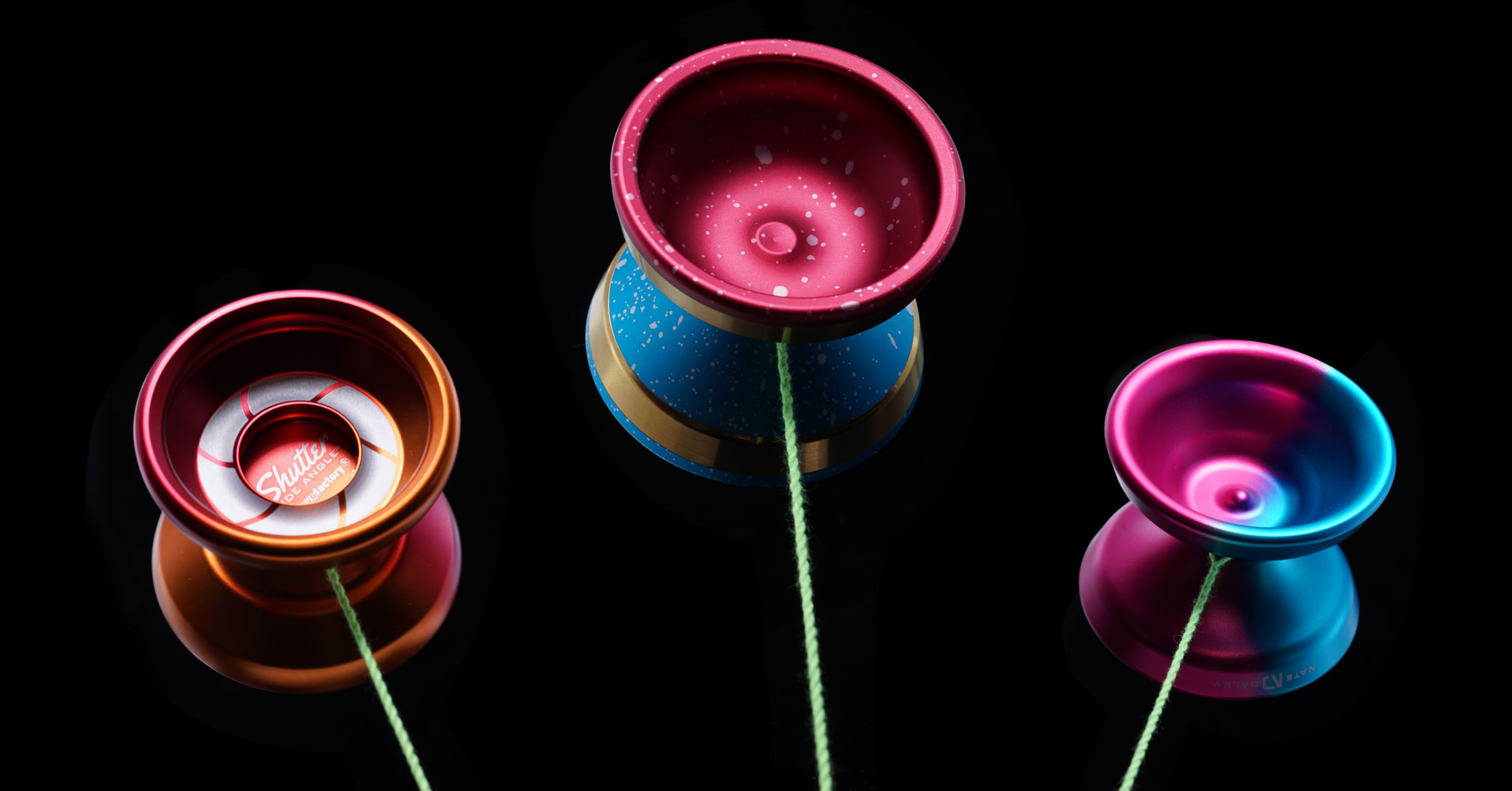 Happy 4th of July from everyone here at YoYoExpert!