It is getting official! The 2015 Mystery Boxes are one of our most exciting yet!
Now here is the important information you want to know! Release Schedule!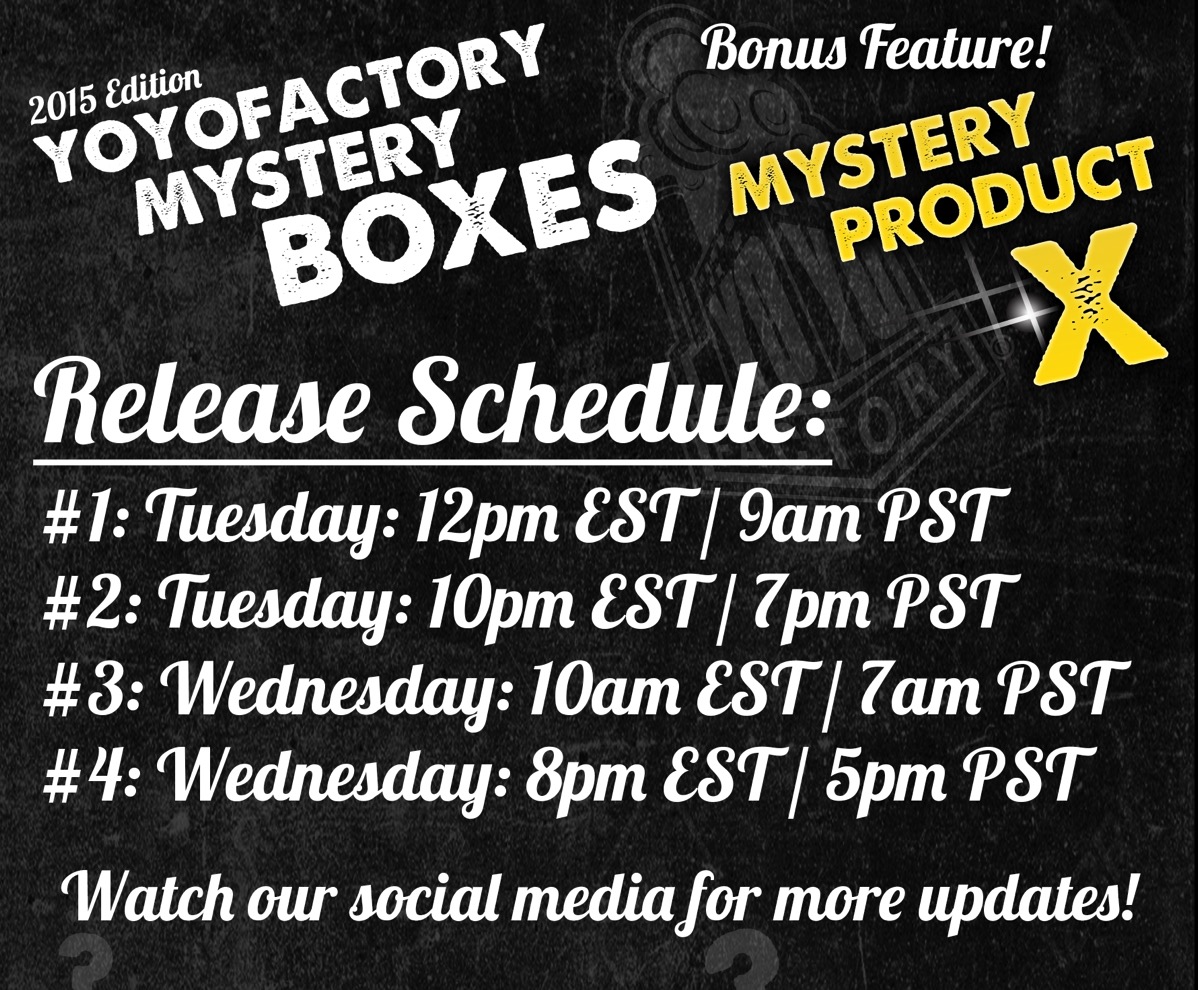 Not only is there TWO amazing options to score a Mystery BOX – there is a Mystery PRODUCT you do NOT want to miss out on!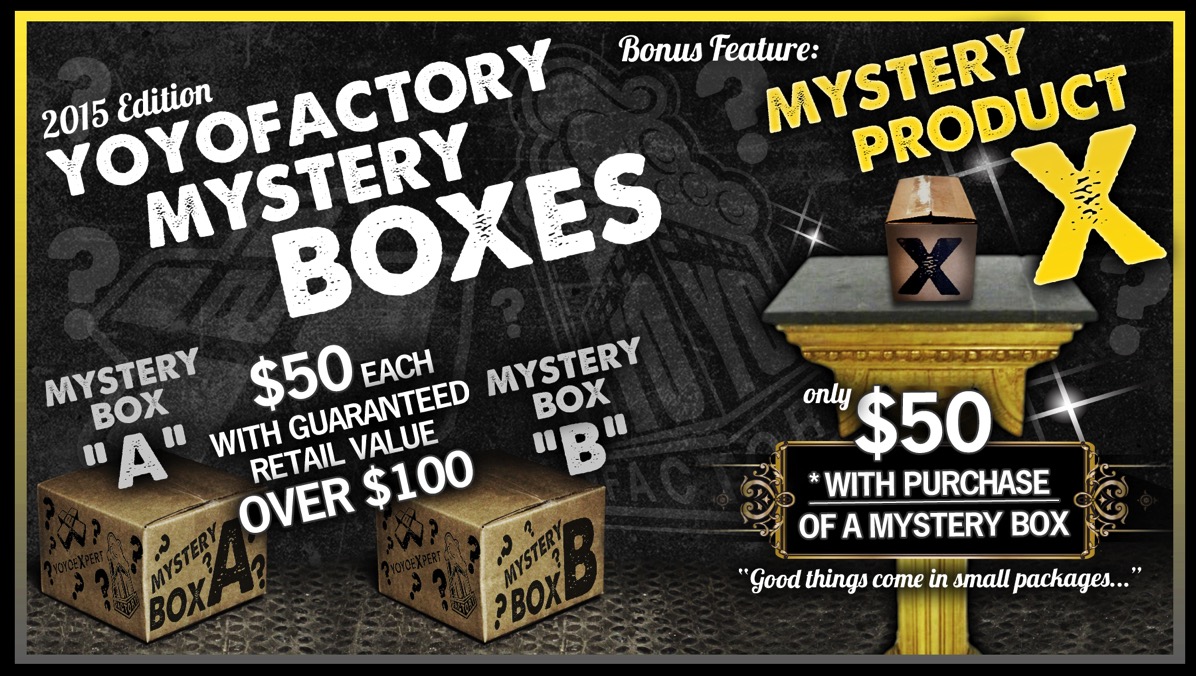 Check back in the new releases schedule for links to purchase at the release times!