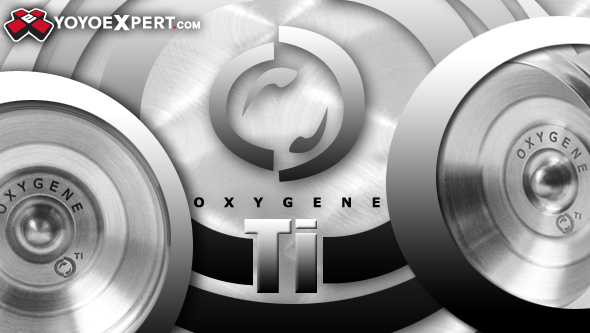 A very exciting yo-yo is coming to YoYoExpert! The 2011 Oxy Ti is a titanium yo-yo that until now has not been sold in the USA! They were sold directly from Oxy in Italy and we have the last remaining few of this really stunningly beautiful yo-yo!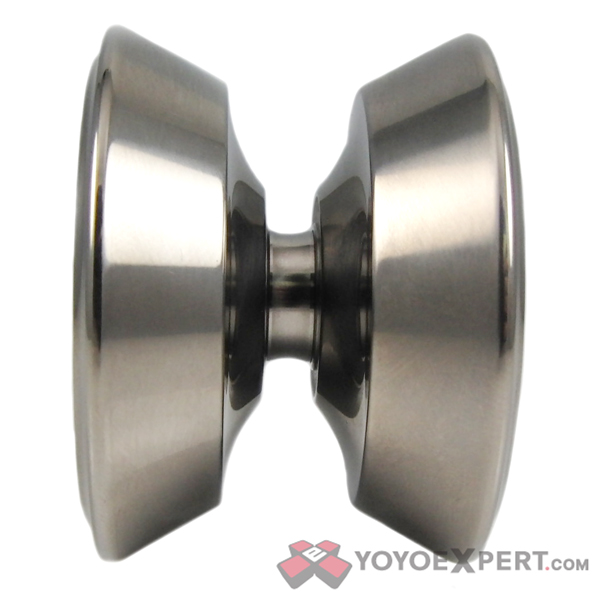 It features a more angular shape and has really dead smooth spin. Being made out of titanium also makes this one of the most durable yo-yos available!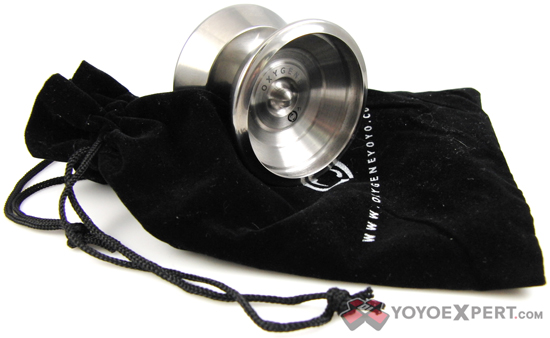 This yo-yo will not be cheap but it truly is one of a kind!
Retail price is $420 – extremely limited (8 yo-yos in total).
Releases Wednesday here at YoYoExpert. If you have any questions about it just send us a quick email: Contact@YoYoExpert.com
#yoyonews