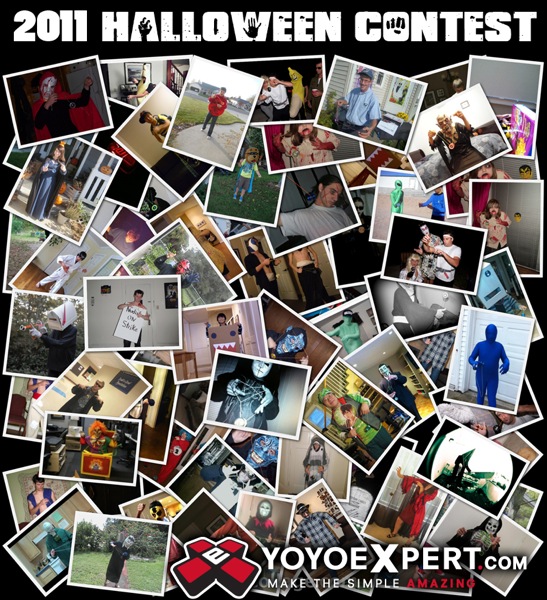 We received many AMAZING entries into our first ever Halloween Costume Contest via Facebook and our Forums!
The rules were simple – take a pictures of yourself doing a yo-yo trick in your cool halloween outfit.
We were blown away with some of the entries and there were too many to make this an easy choice! It literally took us about an hour of heavy discussion before we decided on the names below and we all want to make sure you know how much we appreciate all involved! We will definitely be running more contests like this in the near future!
To remind you we are giving away an Avant Garde to our favorite picture as well as naming four runner ups who will receive $25 Gift Certificates. Well we decided to also give away three 'runner to the runner ups' that will receive $15 Gift Certificates too – there were that many good entries!
And without further ado the winners of the 2011 YoYoExpert Halloween Contest.
(If you see our picture below email us with your contact info and which picture is yours! Contact@YoYoExpert.com
Our Grand Prize Winner going home with a brand new Green Acid Wash Avant Garde is this awesome picture of a Duncan Throwmonkey with the cutest counter-weight we have ever seen!!! Congratulations!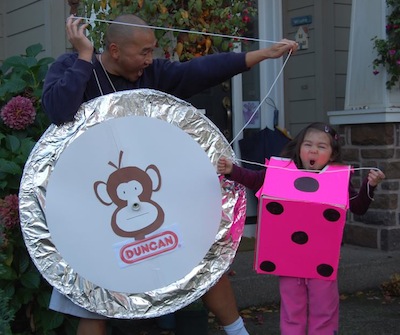 The Four Runner Ups Each Winning a $25 Gift Certificate are here!
The thing from Silent Hill, Captain America, Zombie, and the mailbox. Great job!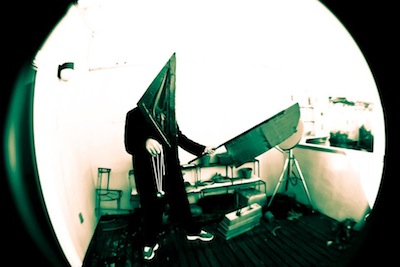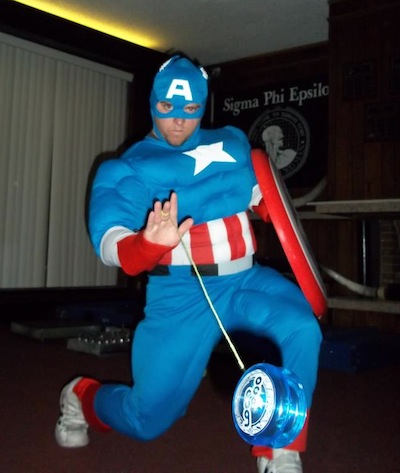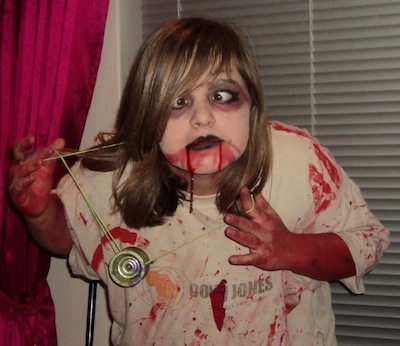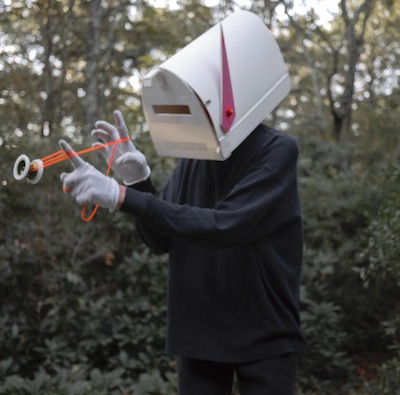 And the 'runner to the runner ups' each receiving $15 Gift Certificates!
NESS!!! (Our favorite Smash Bros Character), The Skeleton who is the YoYoExpert, and YoYoExpert is the THING!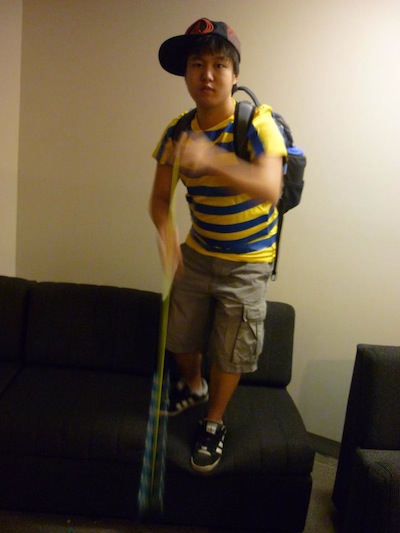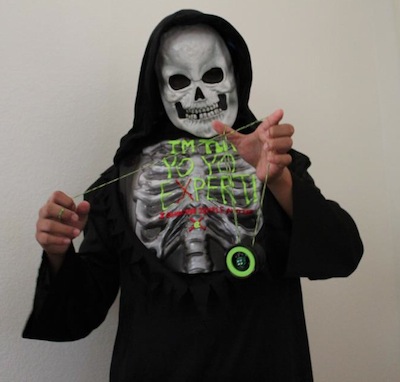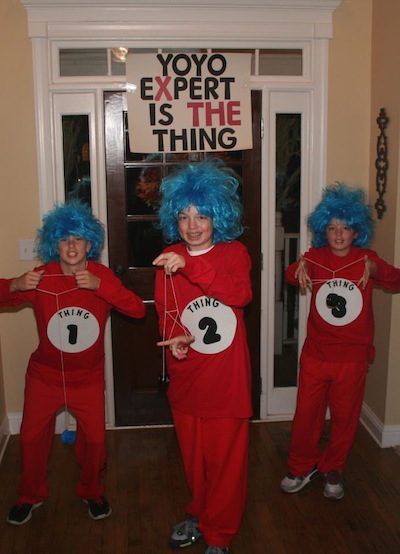 Congratulations to all our winners! If your pictures is one of the above make sure you email us with your contact info and which picture belongs to you!