The all new 2010 Mighty Flea is set to release very soon and there is a lot to be excited about for the Worlds Smallest Yo-Yo!
YoYoFactory went back to the original Flea and did a major tweak to change it into more of an overall butterfly shape. This sets the stage for a new level of play with a yo-yo the size of a coin!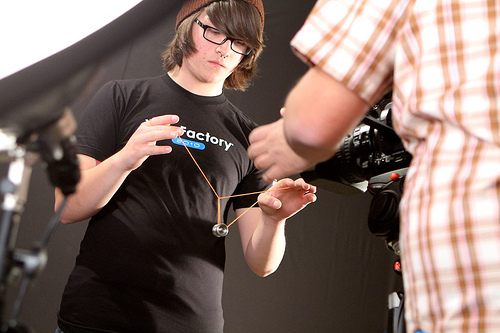 Good possibility of a new video from YoYoFactory featuring the Flea in action too!
These are enroute and should be ready for official release next week! The Flea may be small but don't let its size fool you – it packs a whole lot of play and fun!
Tags: YoYoFactory, Mighty Flea, 2010, YoYo, YYF, Flea