Hey guys. Moving bills around, getting ready for Cal States and some extra expenses coming
Price includes shipping to the US on all items.
Please no trades
Paypal only
First off,
PlayStation VITA with PlayStation All-Stars and a 4gb memory card (and cables)
$200
$190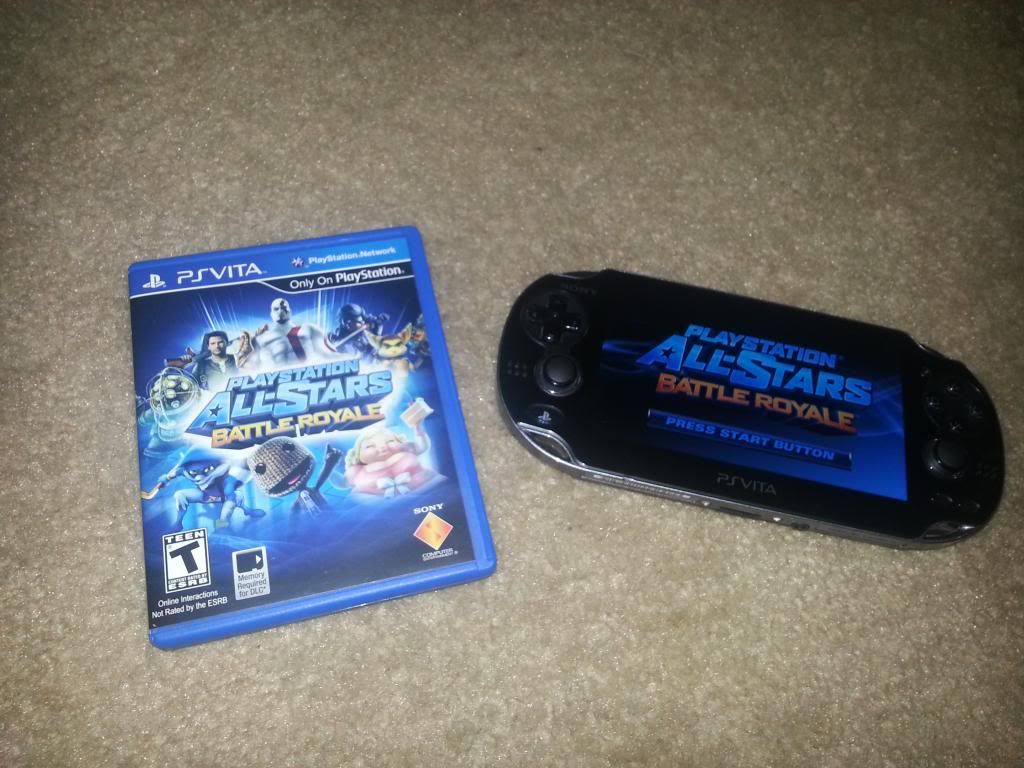 And now on to the yoyo stuff
Skywalker Soda Blast - Light scratches as seen in the picture.
$85 - PENDING
SOLD
RecREV SCBL (I think thats what it is called). Almost all of these were recalled due to vibe. This one is as smooth as butter. It has been released in Japan since then.
$65
$55
X3 La Gaoutte - Perfect condition
$85
$80
Foxland ThunderWasp - good but not perfect condition
$50
$40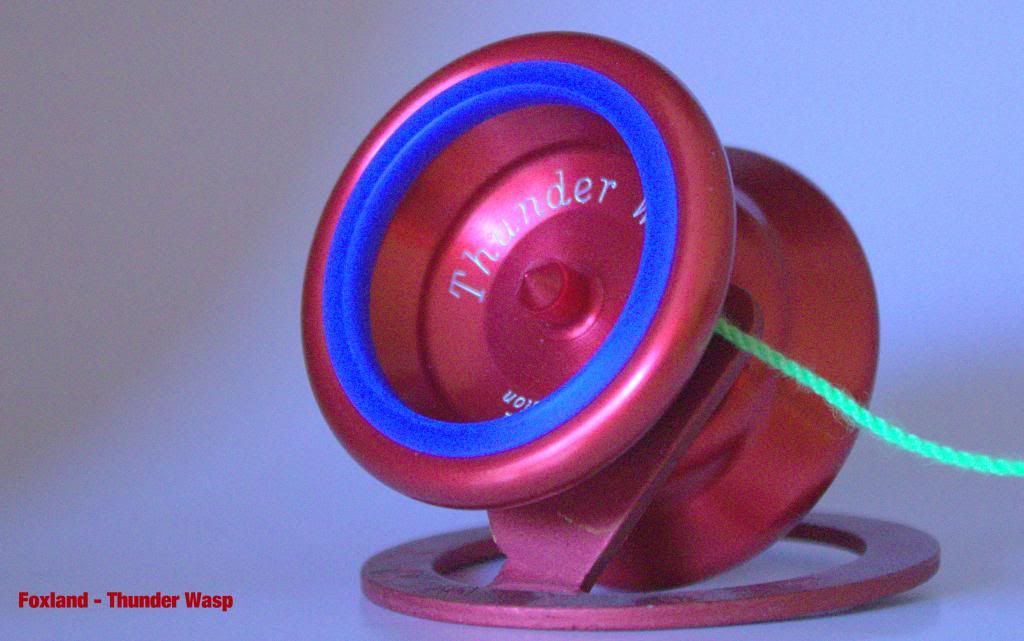 Rec REV No.9 with beats
$40
String Theory Orion - Dings shown in picture
$60
$50
YYF MVP - As pictured
$65
$60
General-YO Enthos - very light scuffing
$70
$65
General-YO Torrent 2 - very light scuffing
$70
$65 - SOLD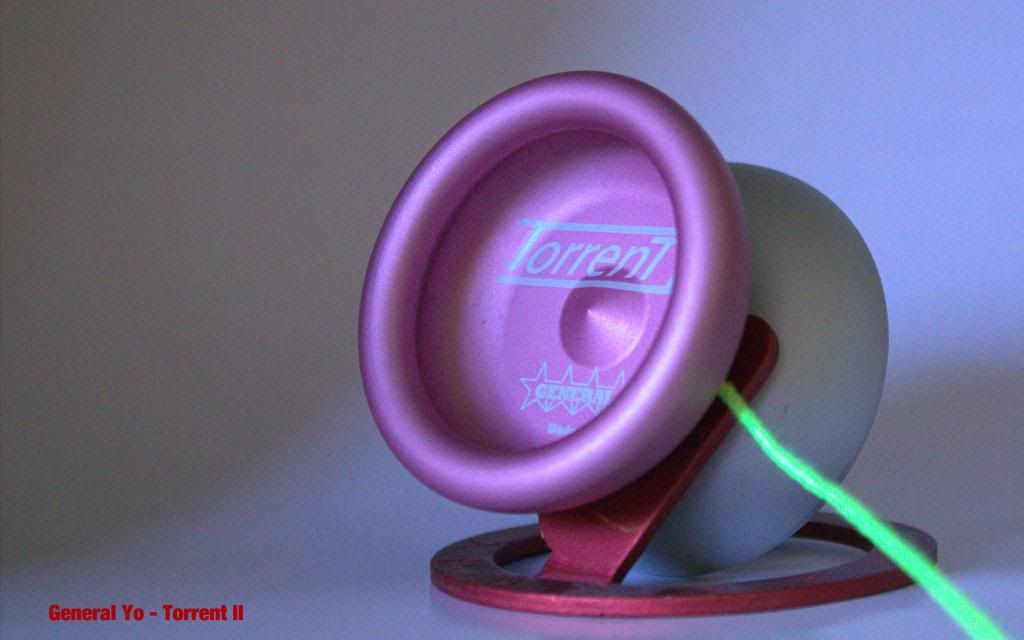 String Theory Singularity - great condition
$70
$65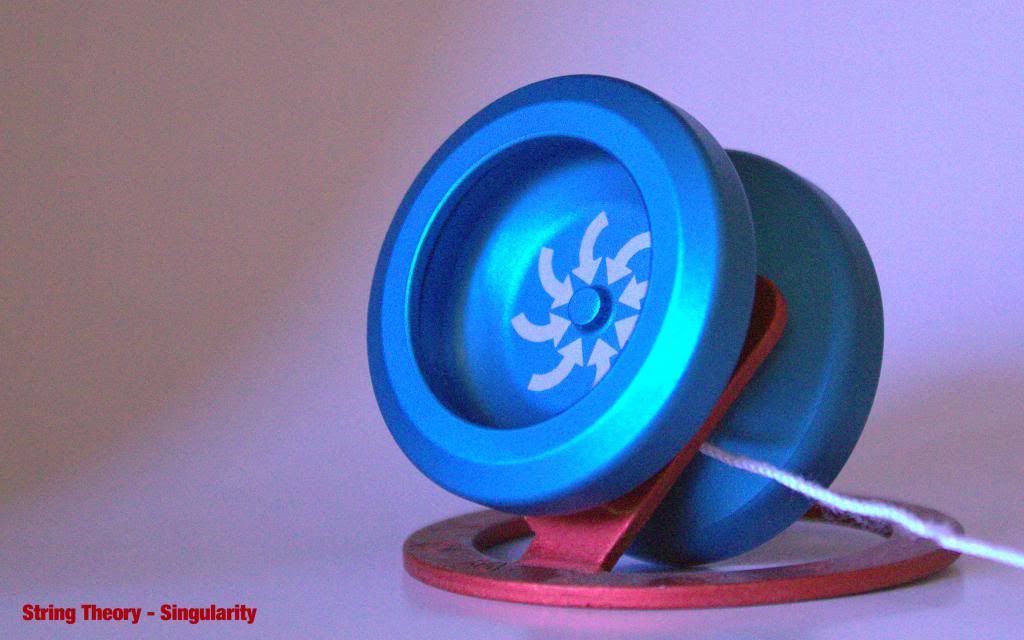 YYF Nova - Beats
$40